Our brochures
Discover all our brochures to prepare your trip to Reims! Sent to your home for free, read online or downloaded, it's quick and easy!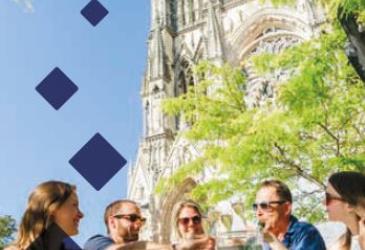 REIMS IN YOUR POCKET
don't miss anything with this guide. Read explanations about the major monuments, museums and Champagne Houses, and find your way through the city thanks to the map.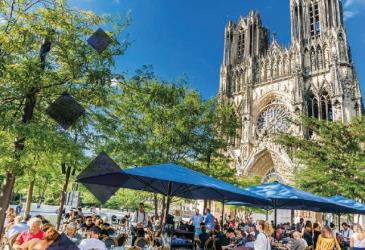 SALES MANUAL
The destination of Champagne is a superb place to visit owing to its diverse sitesand remarkable places. Whether you're looking for a cultural or natural escapeor just some good times to share, this colourful catalogue offers you a range of choices that you will find enchanting. Have a unique experience!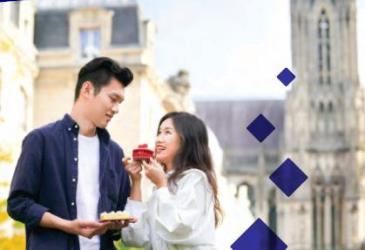 ADDRESS BOOK
Plan your trip with our address book : Activities, Champagne Houses, Accomodation, Restaurants...